About the Iron Range Research Center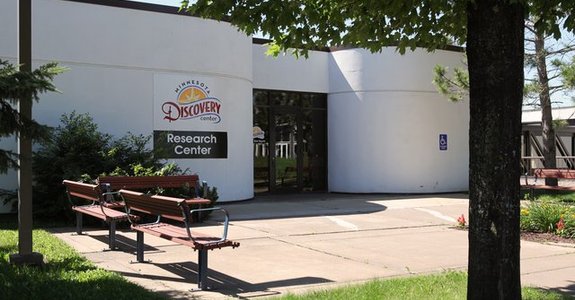 The Iron Range Research Center, located at Minnesota Discovery Center, contains one of the largest collections of genealogical and local history research materials in Minnesota and the Upper Midwest, including but not limited to:
census records,
naturalization records,
passenger arrival records,
mining company newsletters,
and a survey of Women in Industry taken in 1919.
The archives are a designated government records repository for the Taconite Tax Relief Area and consist of local, municipal, county, and state records; records of social organizations, businesses, and personal papers; maps; mining records; and photographs.
Archival materials are available by appointment with the Archivist, Tuesday through Saturday, 10 a.m. to 5 p.m. Contact: archivist@mndiscoverycenter.com at (218) 254-1229.